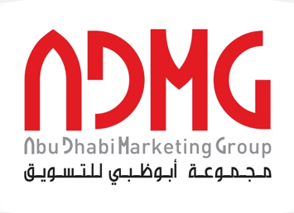 Based in Abu Dhabi, UAE, ADMG is a corporate group with the aim of providing integrated Consulting and marketing services. We specialize in conducting strategic planning and marketing campaigns through a variety of marketing channels that bring together traditional and modern methods.
Our activities are not limited to providing creative, digital, publishing, and PR services; they extend further to other fields with the objective of providing our clients with well-integrated, economically efficient services. We take pride in our accomplishments. We have a professional staff that strives to duly meet your demands within the timeframe and budget of your choice. With every assignment, we work hard with the goal of achieving results that exceed your expectations.
ADMG was established in 2006. Over the years we have been working hard to attract regional clients in the UAE and abroad. With our dedication to serving you, we managed to win awards and accolades; however, the trust of our clients remains the accolade that provides our uniqueness. We are always excited to assist in improving sales for small, medium, and regional businesses in the same manner that we cooperate with brands and major corporations.