ABU DHABI MARKETING GROUP
Future-oriented hybrid agency
We cover a large range of creative projects, platforms, & campaigns with one purpose - create value.
We go through the requirements, we define goals, we approach the challenge, we deliver the solution, we measure results. By putting together creativity and technology, we put our focus on the ROI. We always use the power of creativity to transform strategy into unique solutions.
Based in Abu Dhabi, UAE, ADMG is a corporate group with the aim of providing integrated Consulting and marketing services. We specialize in conducting strategic planning and marketing campaigns through a variety of marketing channels that bring together traditional and modern methods.
Our activities are not limited to providing creative, digital, publishing, and PR services; they extend further to other fields with the objective of providing our clients with well-integrated, economically efficient services. We take pride in our accomplishments. We have a professional staff that strives to duly meet your demands within the timeframe and budget of your choice. With every assignment, we work hard with the goal of achieving results that exceed your expectations.
ADMG was established in 2006. Over the years we have been working hard to attract regional clients in the UAE and abroad. With our dedication to serving you, we managed to win awards and accolades; however, the trust of our clients remains the accolade that provides our uniqueness. We are always excited to assist in improving sales for small, medium, and regional businesses in the same manner that we cooperate with brands and major corporations.
Let's make something together!
We're creative & ambitious Group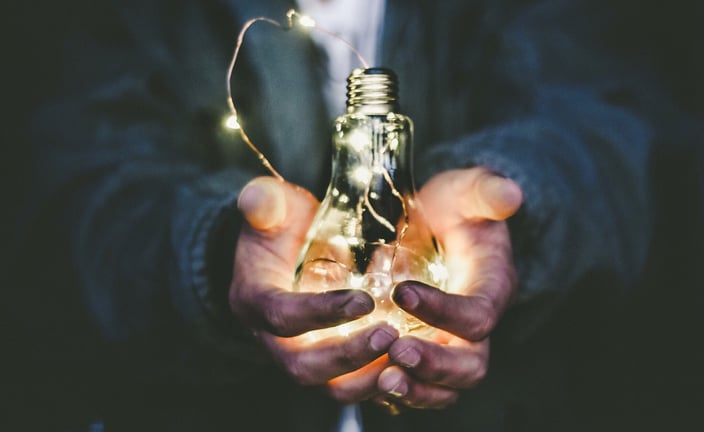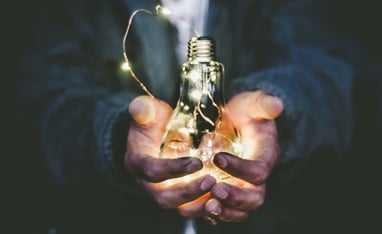 The rich economic environment in the UAE, with its commercial and economic location, makes it a commercial hub for conducting major economic and strategic deals in the middle east. It also serves as a link between the Asian and European markets, which adds to its unique, one-of-a-kind logistic status. ADMG's mission is built with that in mind- to support a large number of public and private businesses with its variety of services. With a dedication to work and commitment to values, goals, and distinctive service we help put corporations, institutes, NGOs, and public organizations in competition in the UAE and around the globe.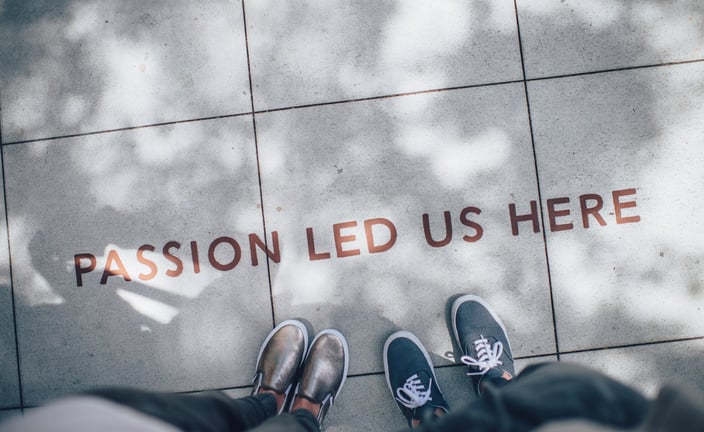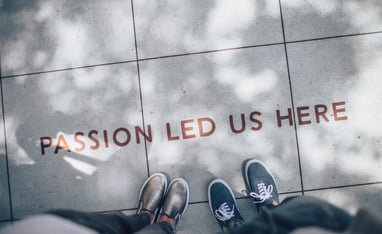 Dedication to work - for our clients, our goals and vision, and Abu Dhabi, the capital of UAE
Collaborating - with experienced parties to build up global collaborations
Vision - of our goals and the ways to achieve them
Integrity - by improving the quality of business services in the country and raising its standards in the market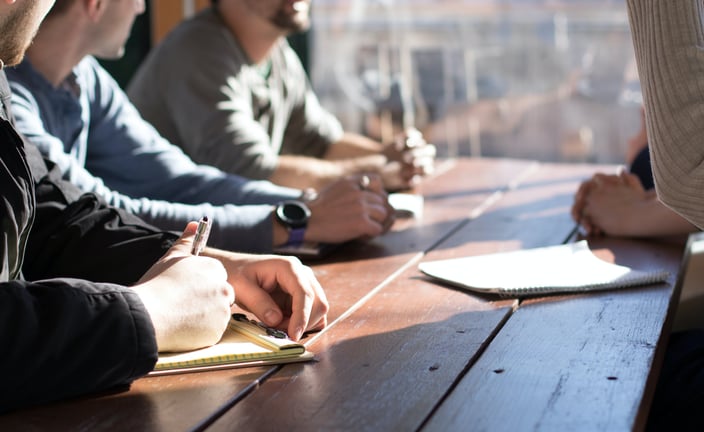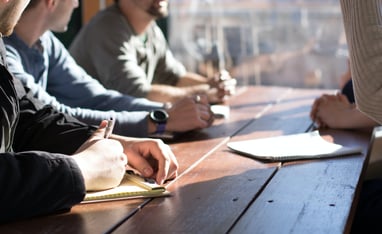 Our Staff are our capital and continuous investment to achieving our vision. Team spirit, trustworthiness, and dedication are the creed of the ADMG staff - their common goals and collective abilities make it possible to provide our clients with the highest quality of services. We carefully select our employees based on standards that conform to the changing nature of the market and advanced technology.
Designed for today and built for tomorrow
Email marketing
Social media marketing
Content marketing
Search Engine Optimization (SEO)
Google Ads & Google Analytics
Marketing Plan
Marketing Strategy
Market Research
Brand Management
We also had a pleasure to work with
Family Development Foundation
General Holding corporation GHC
Success steps conferences & seminars
We make brands to stand out!